Window treatments—which can include curtains, blinds, shades, shutters and draperies—can play a significant role in your home's style, function, and feel.
You can use window treatments and fashions to highlight the best features of your home and capture your unique style. Window fashions aren't just attractive. They can help you reduce or filter the amount of light that comes into your home and protect furniture, flooring, and paint from fading, not to mention create a sense of privacy and elegance with the right design.
How can you get started with rejuvenating your home with new window fashions? Here are some important tips whether you're searching for blinds, shutters, shades, or draperies for your home's beautiful windows.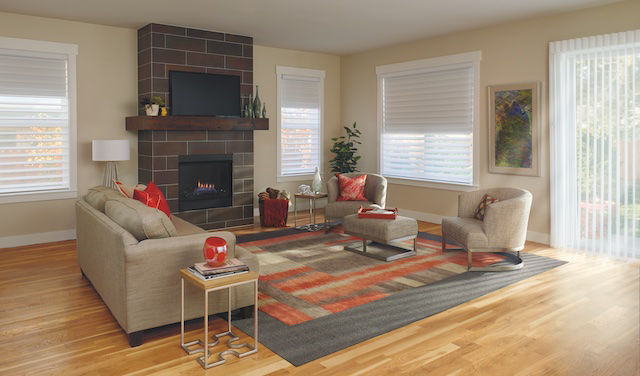 Don't Choose One Fashion for the Entire House
It can be tempting to pick one material, texture, or style of window treatment or fashion for the entire house and call it a day.
However, consider that different rooms in your home have different needs. Some rooms may require shutters for more privacy and less light, such as bathrooms, while others may need maximum lighting, such as a studio work space.
Think about all the areas of your home and how certain window fashions may complement each. You likely have windows in variousstyles and sizes, which matters when choosing the color and material of drapes or curtains, and different paint or décor in other areas of your home.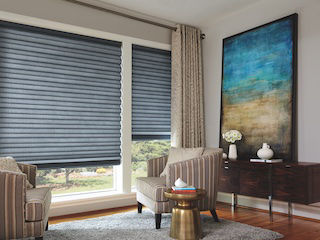 Be Mindful of Spaces With High Humidity
Rooms or spaces that tend to have higher levels of moisture—such as bathrooms, basements, and laundry rooms—can still benefit from window fashions. However, you'll need to be mindful of the materials you use in these places.
High humidity can limit your fabric options for drapes or curtains and window treatments such as shutters. However, you still have the option to go with faux wood or vinyl for shutters and lighter fabrics for window fashions.
Lighter fabrics can tolerate more moisture for better resistance to mildew, but you may need to combine them with window treatments such as shades or shutters for more privacy in areas that require it, such as bathrooms.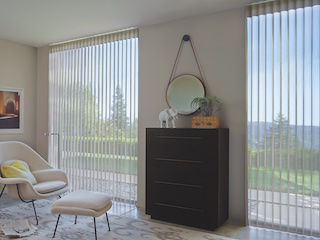 Plan for Messes in Kitchens, Mudrooms, and Play Areas
Window fashions can enhance your home's most essential spaces, such as the kitchen, mudroom, your children's play areas, or your studio work space. However, planning for messes in these areas is important, especially if you have kids or pets running around.
Long drapes or curtains may not be ideal for these spaces, as their length can put them in danger of being stained by food, mud, or paint. Instead, consider roman or honeycomb shades, which can easily be moved up or down depending on your lighting and privacy needs.
If you want a touch of fabric on your windows, try fabric shades or window valances, which can provide conveniently shorter lengths for areas prone to messes.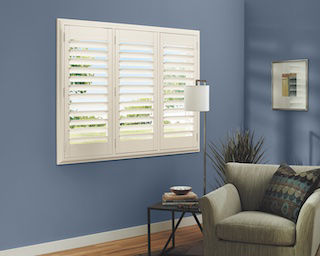 Child Safety is important, too
When it comes to your little ones, safety is everything. Shades that have long, dangling cords can be dangerous for kids and pets that may get tangled in them. So always look for cordless blinds for kids' rooms or a motorized lifting system like Hunter Douglas' PowerView® Automation that lets you control your shades automatically with a simple push of a button, a tap on a mobile device or with voice control if your shades are connected to a compatible smart-home system. (Which comes in handy if you've got your hands full!)
Have Fun With Different Styles
There's truly no one-style-fits-all window fashion—you have thousands of fabrics, colors, styles, and textures to choose from when rejuvenating your home. Find out more about your window treatment and window fashion options by contacting Color Wheel today at (703) 356-8477, extension 3.