Window Treatments can deliver a new fresh look to your home, as well provide energy efficiency by containing warmth in the Winter and keeping heat from entering in the Summer. As every Window Treatment project is unique, our Color Wheel design team has prepared commonly asked questions from our customers. If your questions aren't addressed here, or you'd like to discuss your specific design project, request a consult with one of our designers today.
What window covering products do you sell?
We are experts in Hard Window Treatments which include blinds, shades and shuttersmade from fabrics and Soft Window Treatments which include curtains, draperies, sheers, shades, and valances made from fabric.
Color Wheel offers the full line of Hunter Douglas Window Fashions and Lafayette Interior Fashions. In addition, we work with several professional workrooms to create the perfect treatment for your needs.
I'd like to meet with a designer. Will you come to my home?
We'd like to meet with you, too! We're eager to set up your appointment. Our designers often meet clients in our design studio first, so you can see our full range of window treatment, options. Then you and the designer will know which resources to bring for your in-home appointment.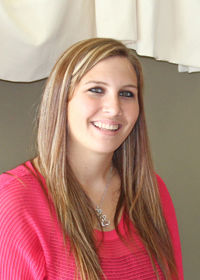 Where are your window treatments made?
The majority of our treatments are manufactured in the United States with some Hunter Douglas products assembled in Mexico.
Are your window treatments child-safe?
Yes, our window treatments are available with child-safe options.  There are some exceptions that we will discuss with you during the design process.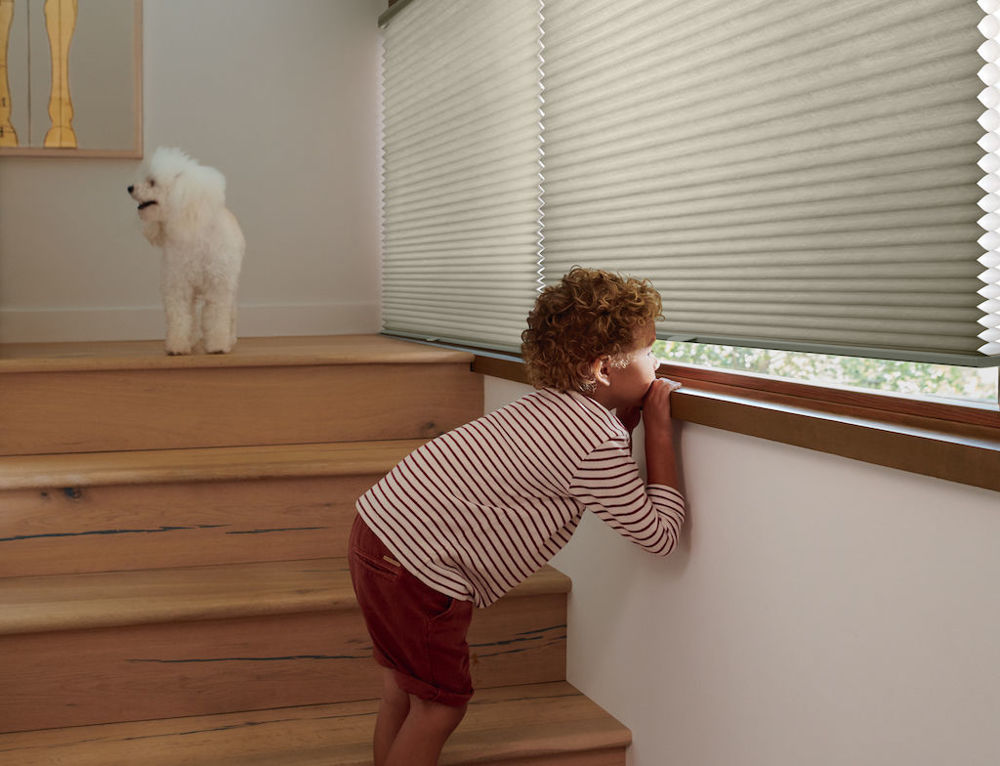 Do you offer "Smart" blinds, shades, drapes and automated shades?
Yes, many of our products coordinate with a variety of automation systems, such as Siri, Google Home, and Alexa and most window treatments can be automated.
I want energy-efficient window coverings to help keep the heat out/in. Do your products do this?
Color Wheel offers a wide range of window coverings that retain heat/ air conditioning. These also offer UV screening, which protects your furnishings from fading. In addition, we have room-darkening options.
Can I measure my own windows?
Yes, you may however we recommend having our designers measure for you. Each product requires particular specifications. Measurements for shades, blinds, and shutters can be quite different. In some cases, a site inspection by one of our professional installers is required.
Can Hunter Douglas & Lafayette window treatments be repaired? 
Most Hunter Douglas and Lafayette products can be repaired. Regrettably, we are unable to offer repair of any other brands.
Certain older designs are no longer made, so the parts to repair them aren't available. Repairs are done by the manufacturer and are packaged and shipped from Color Wheel's McLean location. Repair and shipping fees are determined by product size and type.
How long will it take to receive my window treatments?
Your Color Wheel designer will make every effort to accurately predict when your window treatments will be delivered.  Depending on the type of treatment, it ranges from a few weeks to a few months. You will be notified of any delays.  We are as eager for you to have them installed as you are!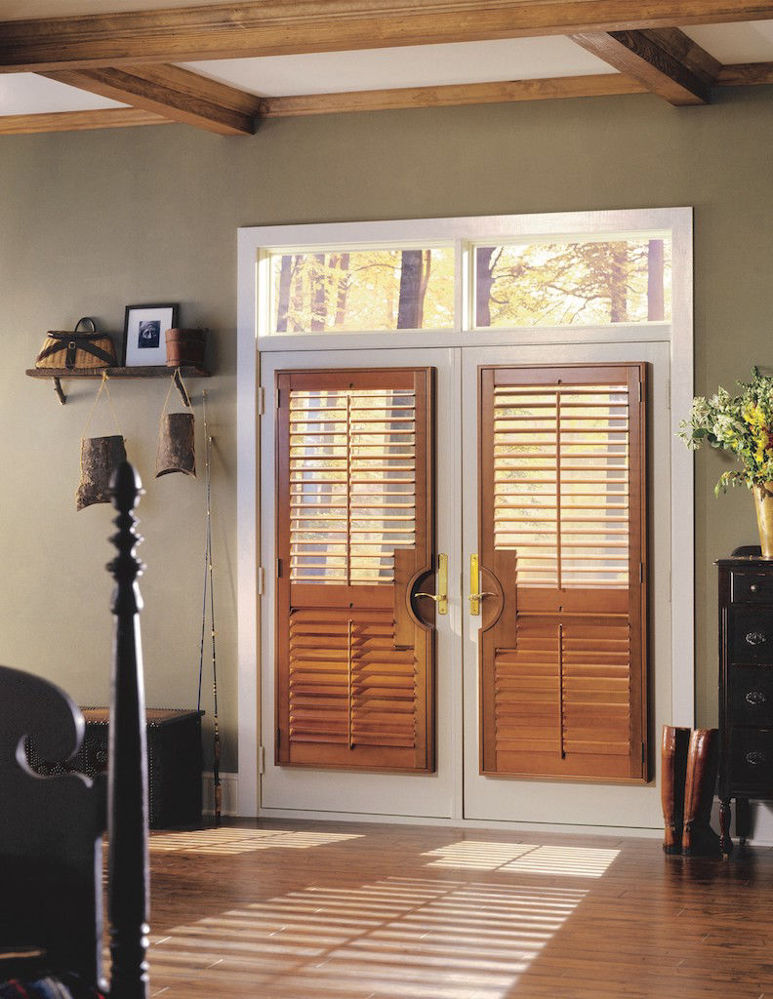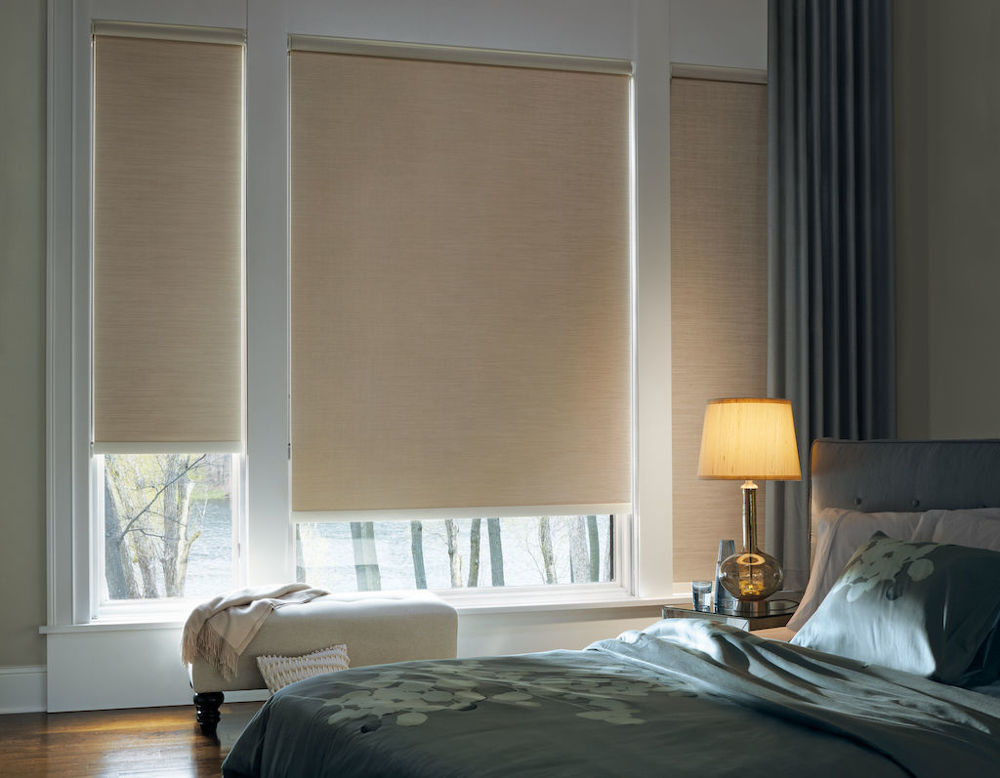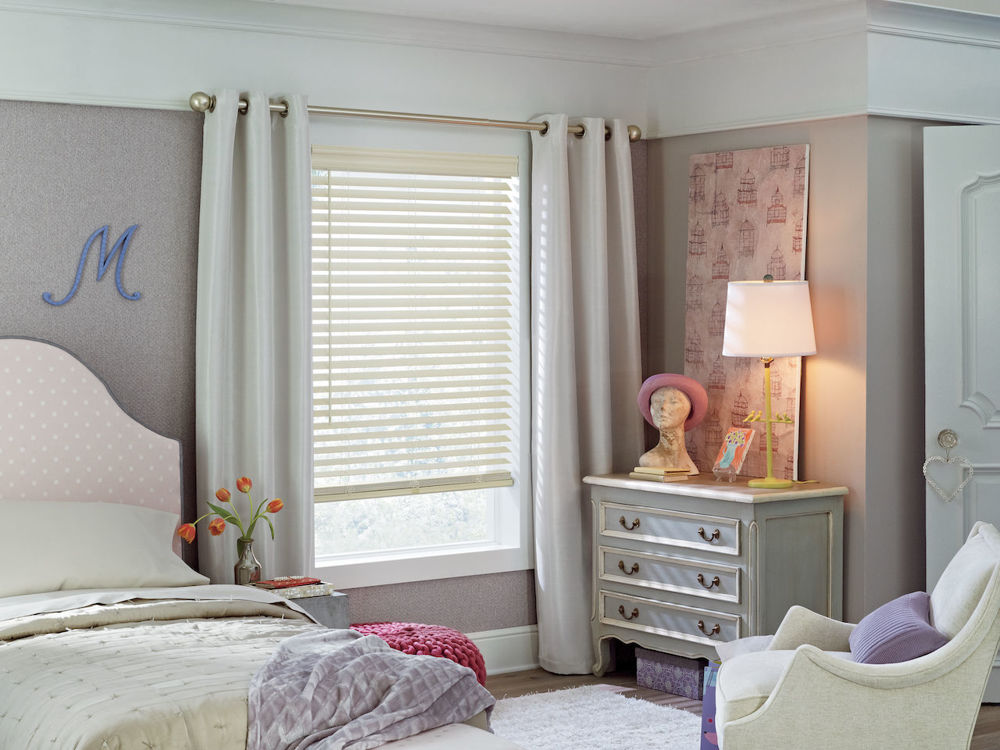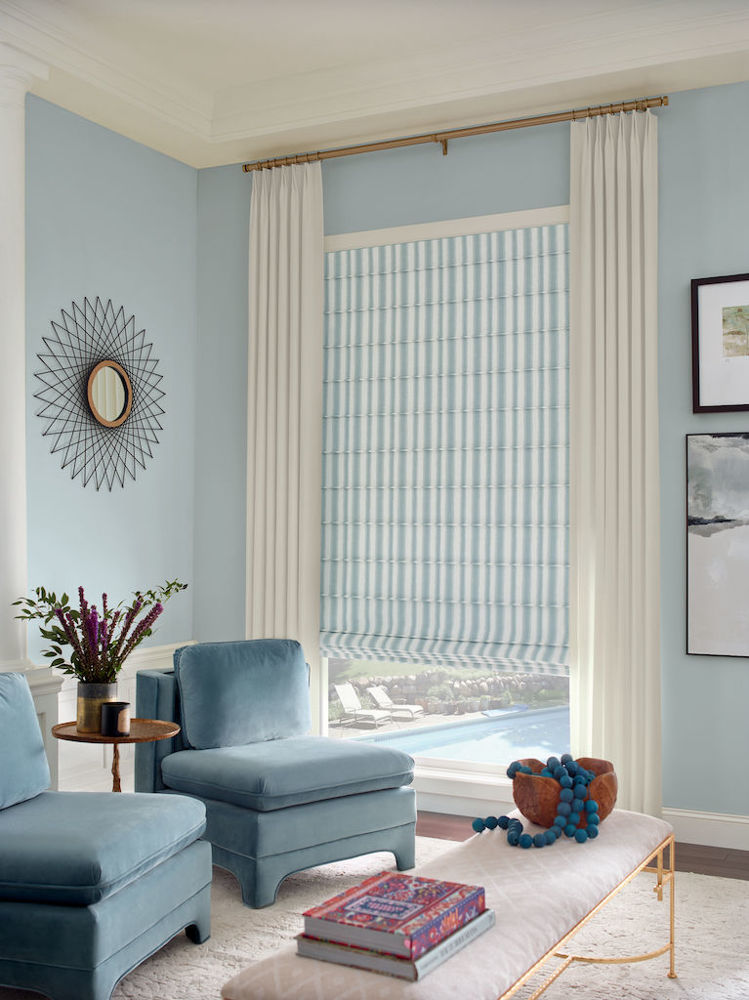 How are window treatments priced?
We offer a wide variety of window treatments to fit most budgets. Product type, size, lifting system, fabric selection, mounting specifications all influence prices. Your Color Wheel designer will guide you through the style, function, options and pricing.
Selecting the right window treatments with Color Wheel can give you the beautiful home design you envision while our premium fabrics and installation services will enable you to enjoy them for many years to come.
Have we sparked your creative ideas? We are here to help! Let's continue the conversation and see how our Color Wheel designers can help you.