If you have a deck made of natural wood, it will naturally deteriorate over time. The stain may start to look dull or uneven in places, and the wood can warp and splinter. The good news is that your deck can typically be restored with a little TLC. Here, we discuss some of the best products and tips from the Color Wheel team to help you get started making your outdoor deck look beautiful again.
Start By Prepping the Wood
The existing wood on your deck may look gray or even be flaking and peeling. If this is the case, you can restore your deck by first prepping the wood.
Use Benjamin Moore Remove®, a high-quality brightening product and a stiff-bristled brush to get any flaking paint or stain off. Remove® will help take off the original stain and reveal new wood underneath that can be sanded and re-stained to revitalize your deck.
There are also products that can help remove splintering wood fibers to create a smooth deck for a fresh coat of stain or paint, as well as those that help remove mold and mildew from aging decks.
Find Your New Color or Shade
Whether you plan on staining or painting your deck, it's time to choose its color. You may want to restore the original hue, in which case, we can help you find the original product you used. If that product or shade is no longer available, we will help you match it as closely as possible.
It's essential to test your new color on a small area of your deck to see how it will settle in. This is important with paint, but even more so with stain. Color Wheel offers sample sizes of all our deck paints and stains so you don't have to waste money when finding the right color for your outdoor space. We can even make color and finish suggestions if you like depending on your home's specific style.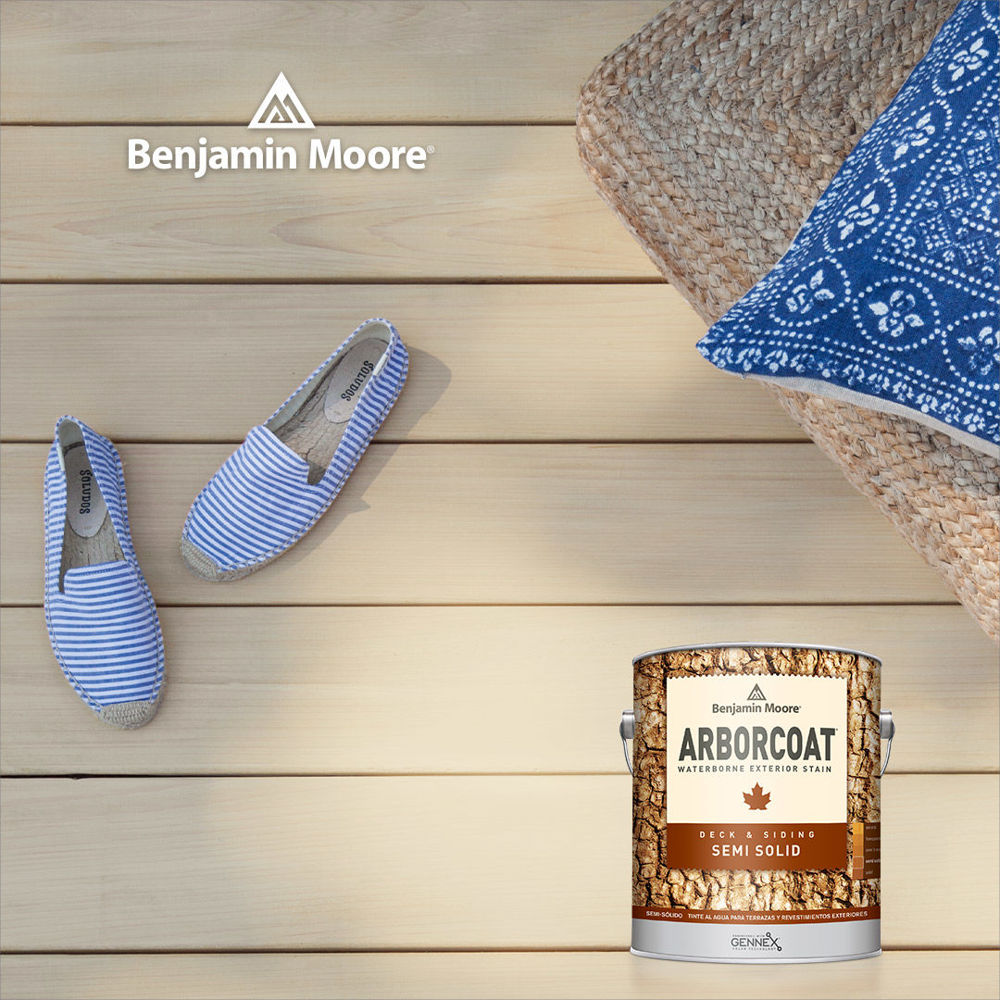 Time to Refresh Your Deck
The product you choose—paint or stain—will dictate how you apply it. Quality rollers and brushes are a must for paint. For stains, you can also use a roller or brush, or you may want to use a cotton pad or rags, depending on the size of your deck.
If you stain your deck, you can use a roller to cover larger areas. However, you'll need to back-brush after rolling and ensure the stain has fully saturated the wood.  This process ensures your deck is completely coated and that the color appears even across the entire surface.
Although the weather should be relatively warm and dry for the most success with painting or staining, it's best not to stain in direct sunlight, as the sun can dry the stain too quickly. Once you're finished, let your deck dry for two to three days before replacing the furniture.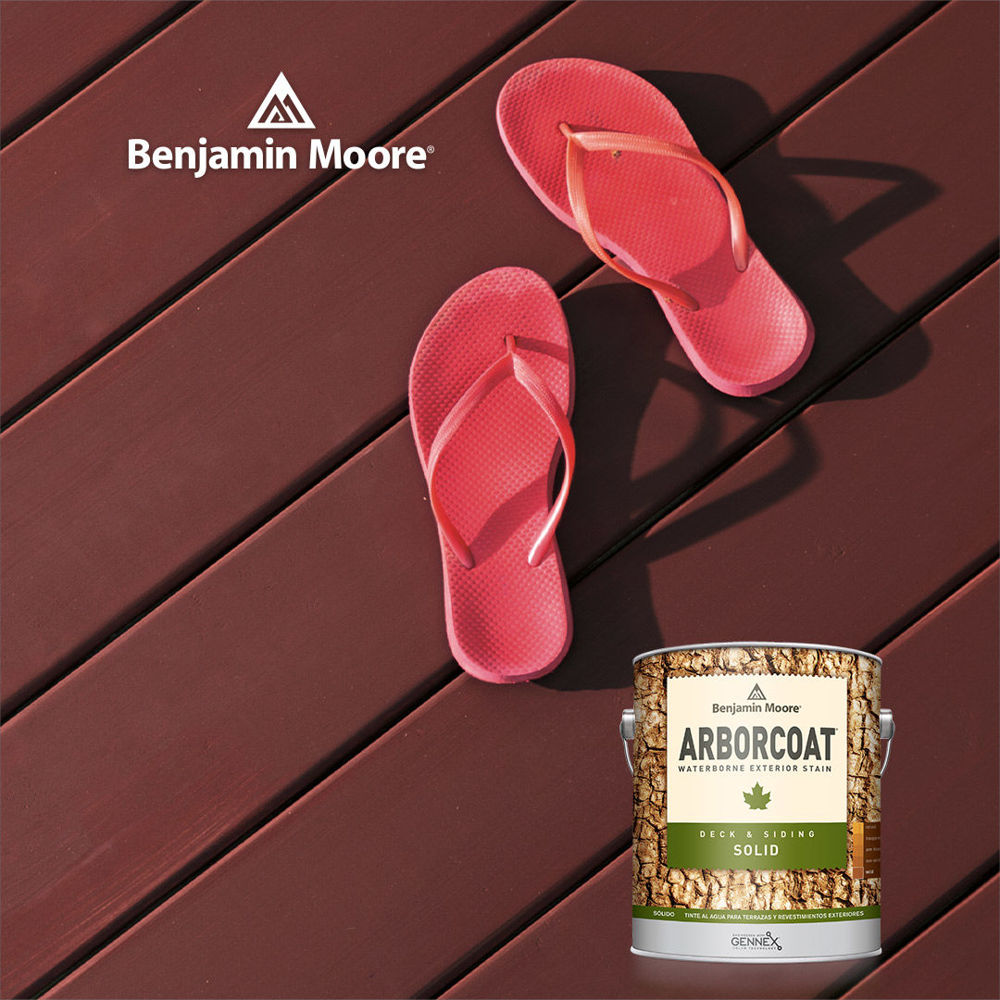 Restore Your Deck With Color Wheel
At Color Wheel, we offer two convenient Northern Virginia locations and a variety of industry-leading products and professional tips to help you brighten, clean, restore, and protect your beautiful outdoor deck for many more days and nights of outdoor living enjoyment.
Contact us today or stop by to see us and learn more from our friendly team.