If you have a piece of furniture, you love but the fabric no longer suits your style, why not reupholster it to give it a second life? Reupholstering is an excellent way to keep the furniture you love and give it a fresh new look or restore its fabric, cushions, and springs. Here's how reupholstery can help you reimagine and customize your most beloved furniture—and save you money from replacing older pieces.
Benefits of Reupholstering vs. Replacing a Piece
Furniture manufactured today doesn't use the same quality of wood as it did even a decade ago. So, when purchasing new furniture, you may have to consider the fact that it won't last nearly as long as vintage or high-quality pieces you may have had for decades.
In addition, the cost and lead time of new furniture are causing more people to consider reupholstering. Whereas it may have been simpler to replace furniture in the past, reupholstering has become a more cost-effective option for some pieces.
With reupholstering, you can preserve the framework of your favorite furniture while designing a completely new look with a different fabric style and material. The result is essentially a custom piece of furniture that you wouldn't be able to purchase in a store.
However, reupholstering doesn't just transform the look of your furniture. It can also help restore your piece by replacing cushions and fixing underlying structural issues. As a result, the piece you get back won't just look better—it may be more comfortable, sturdy, and last for longer than it would have if you didn't reupholster it.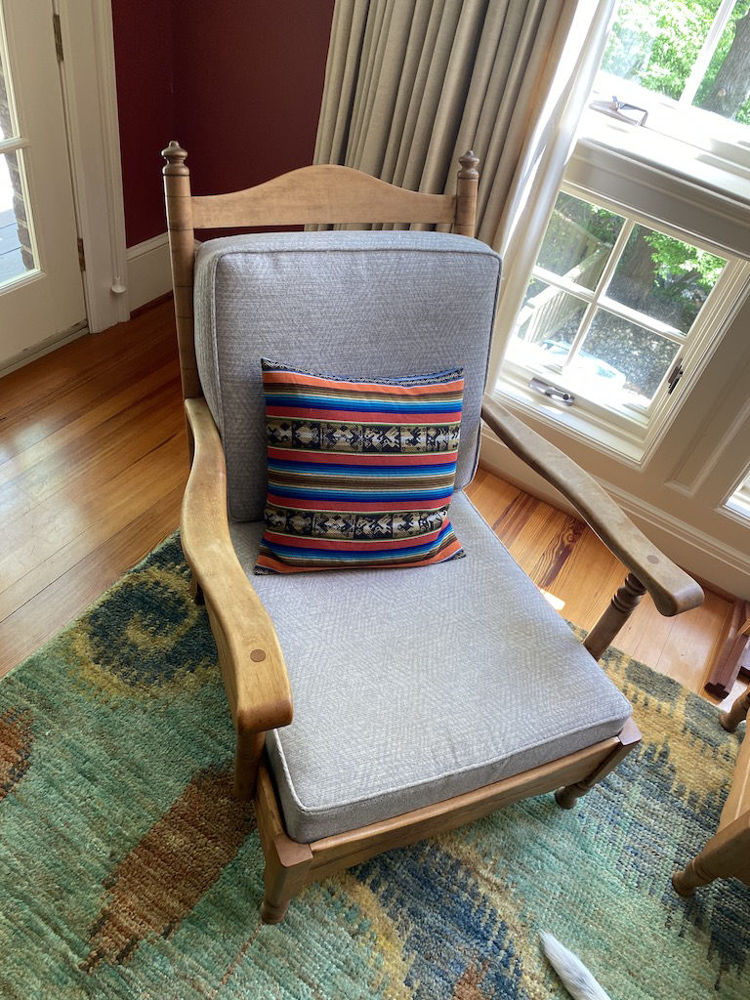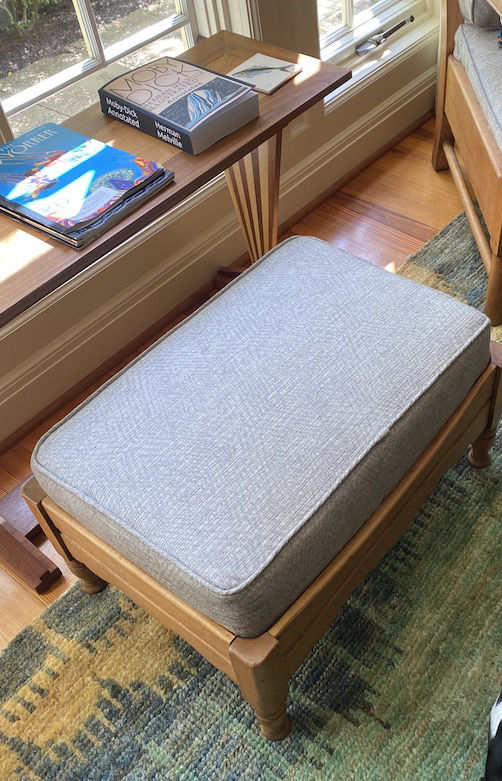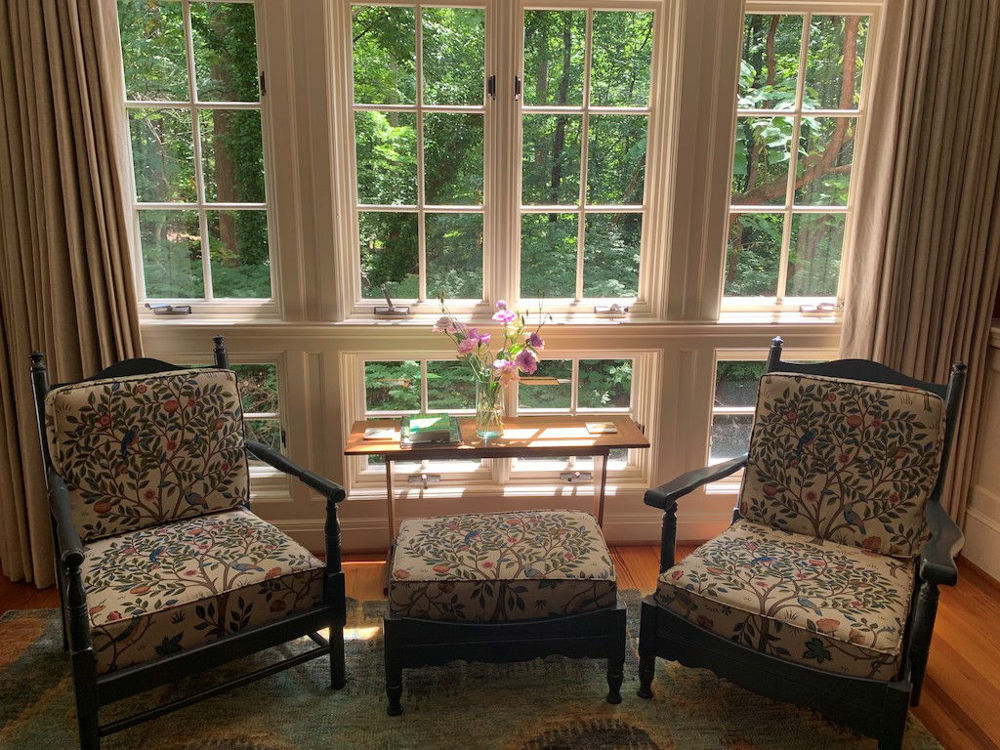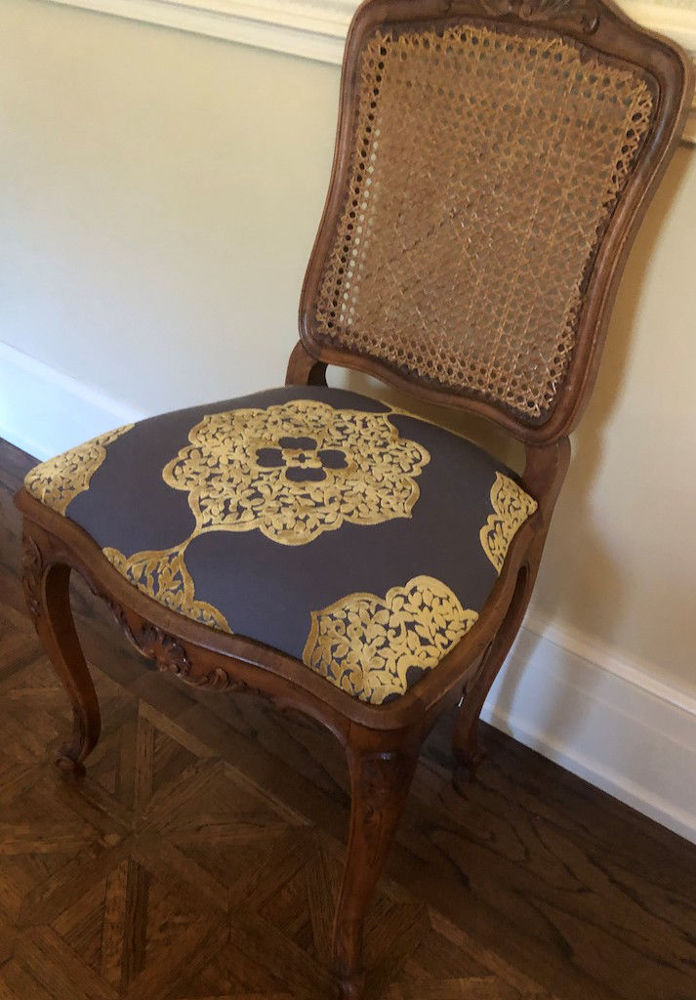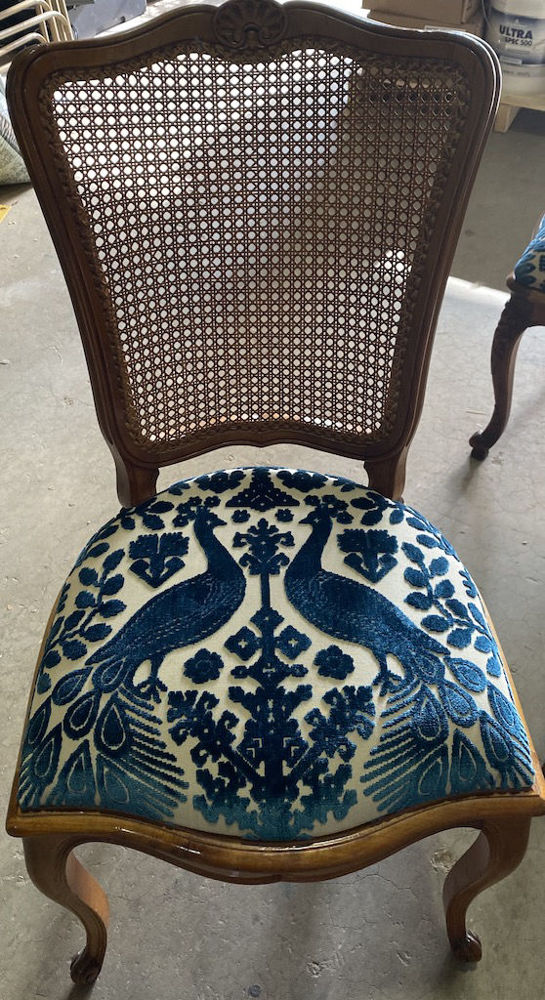 When Reupholstering Is the Right Decision?
If you have a piece of furniture that fits perfectly in your home or office or has sentimental value, reupholstering is a worthy consideration. Pieces of furniture you love but can't replace with a newer version—whether because of the style or quality—are always worth reupholstering.
It may be worth it to consider reupholstering if:
You have a high-quality piece of furniture that needs a little TLC
The fabric is stained, outdated, or has an odor to it
The piece is no longer comfortable or has cushions in disrepair
You have a unique, vintage, or heirloom piece of furniture that's damaged
The furniture is comfortable, but the fabric style or color no longer fits your décor
You want to keep your existing furniture from ending up in a landfill
Color Wheel can help you decide if it's worth it to reupholster your pieces and give you an estimate for the furniture you want to keep.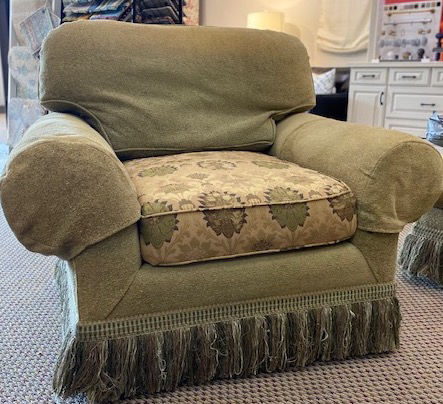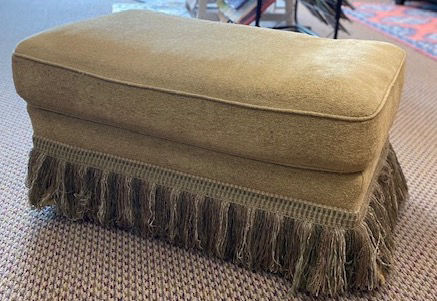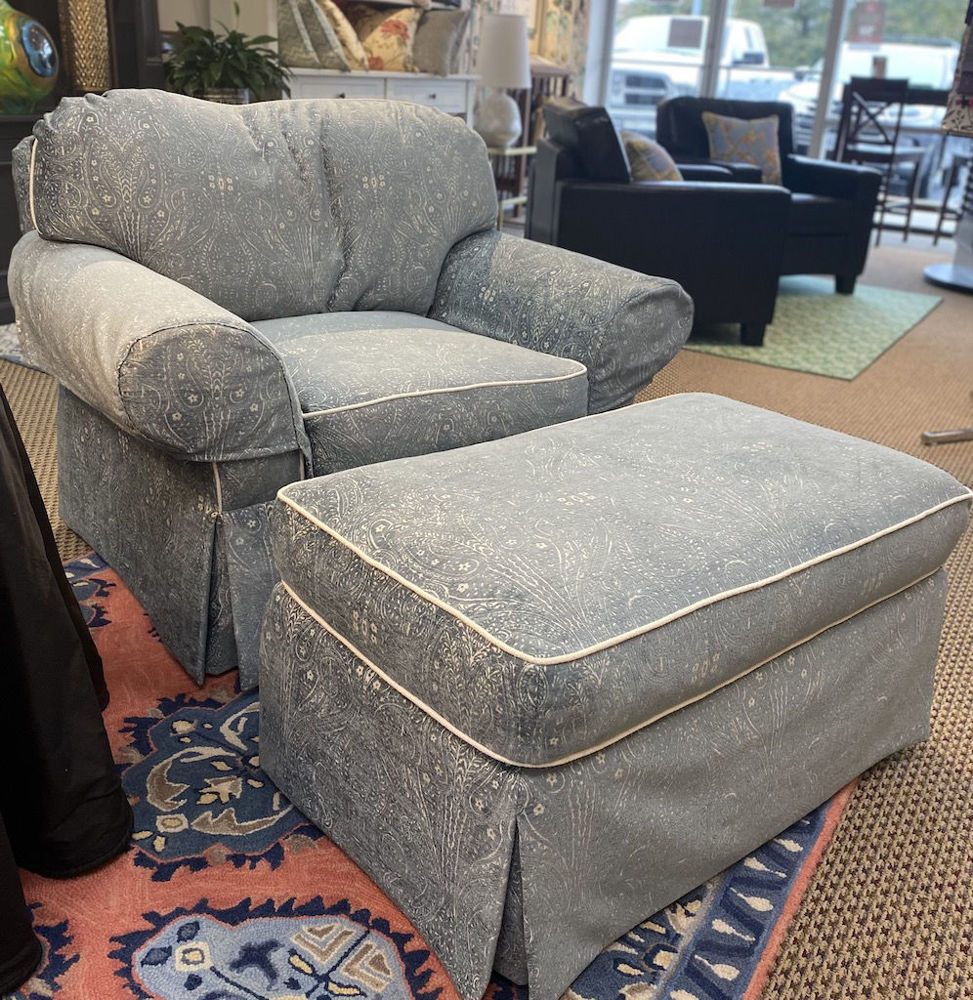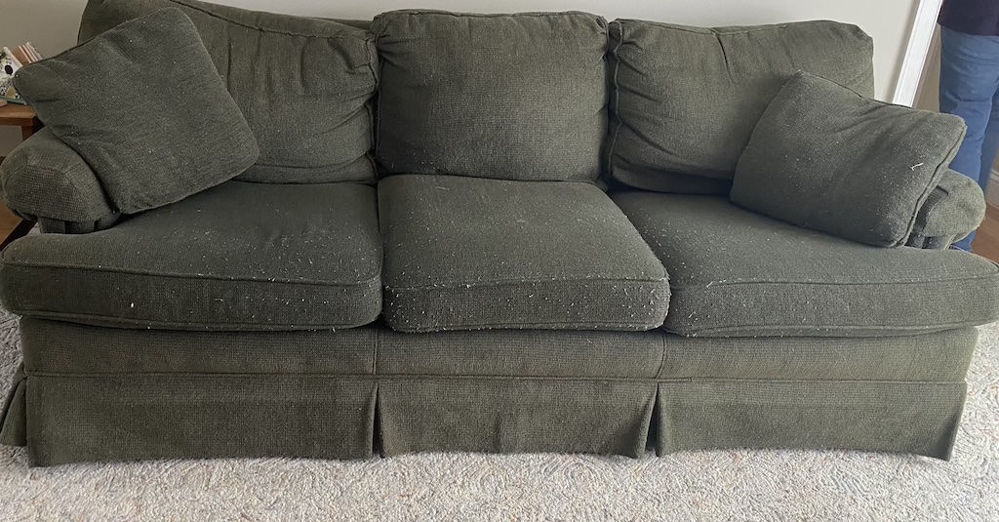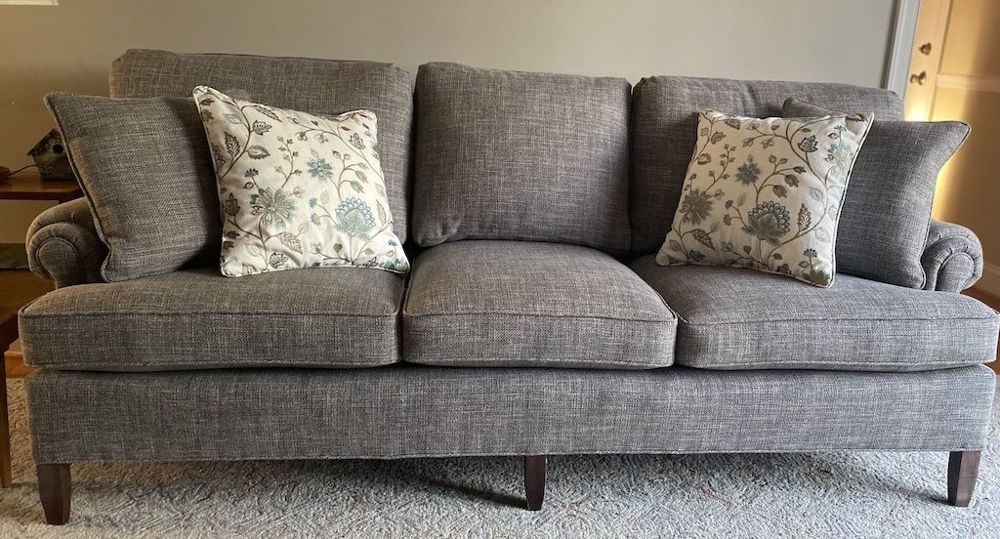 Keep Your Furniture for a Lifetime
High-quality furniture can last a lifetime. Why replace your furniture when you can revamp your existing pieces for a fresh, modern new look? Consider reupholstering your furniture to create custom pieces that perfectly match your style and your home. Contact Color Wheel today at (703) 356-8477 x 3 for the design studio to learn more about our professional reupholstery services and wide fabric selection so you can keep your furniture for a lifetime.