It's finally happened—the kids have moved out! Your job as a parent is never quite done, but now you have the house to yourself. Being an empty nester brings a lot of life changes, including extra space you can now redecorate.
Consider this a chance to transform your home based on what fits your life now, not what would suit your kids. You can take this opportunity to convert kids' rooms into guest rooms, a home office, theater, library, exercise room, or craft room.
The following tips will help you revitalize your spaces and redecorate your kids' rooms so you can start the next chapter of your life in style.
Declutter and Donate Kids' Items
The first step in revitalizing any space, especially for empty nesters, is decluttering. The trick here is to keep any sentimental items you don't want to part with but get rid of things you won't use or need anymore.
If you love something but not enough to have it take up space in your home, you can always take a picture before donating or tossing it. A photo takes up less space and will last forever.
Once you declutter your kids' rooms and donate or toss items, you can organize the things you want to keep and find a permanent place for them, even if it is in storage. And if your kids want to keep anything, have them take their stuff to their own place so it doesn't take up space in yours.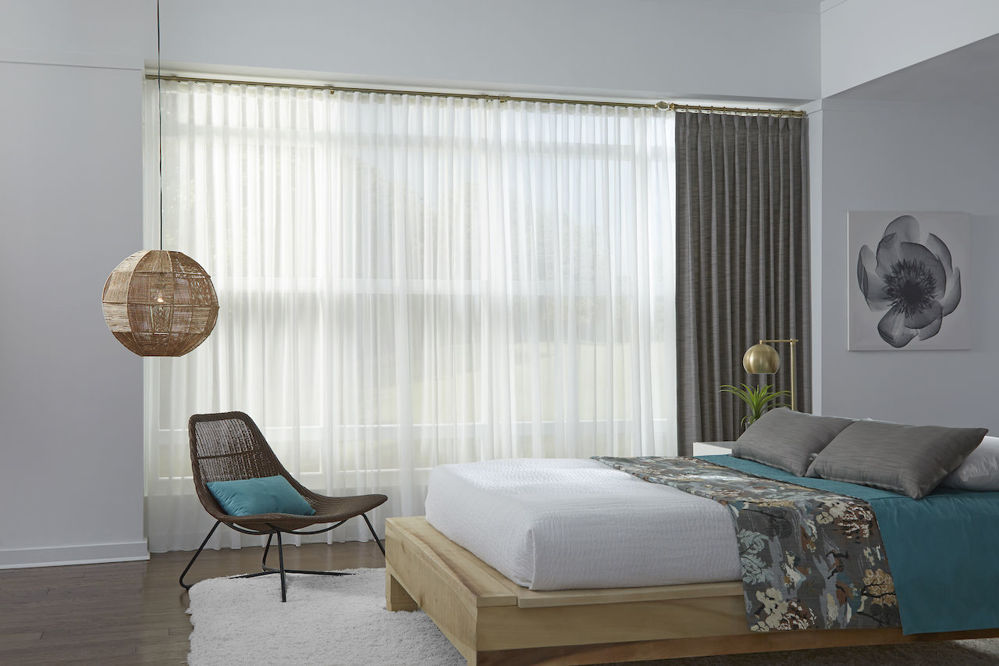 Invest in Quality Furniture
Now the fun begins. If you've gotten rid of furniture you and your kids no longer use, or your kids have taken their furniture with them, you have a blank slate, and the first place to start is with quality furniture.
Keep in mind that while your decorations and paint color may change over time, furniture tends to stay the same. Therefore, it's important to choose comfortable yet high-quality items with a timeless design that suits your taste.
You can even look for multipurpose items to maximize your investment, including a sofa bed, an ottoman that functions as a chair, and benches and tables with built-in storage.
Have well-made furniture that you love, but your taste has changed? Consider getting it refinished or reupholstered for a complete makeover that will help it fit in seamlessly with your new spaces.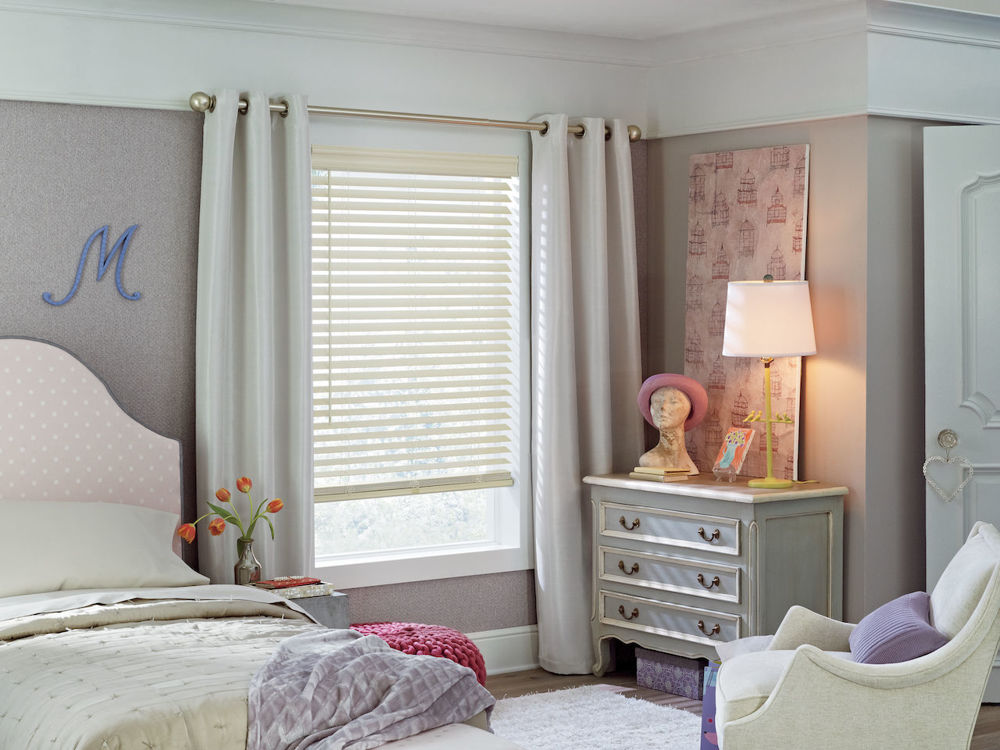 Splurge for Decorations
You can really get creative with the décor you choose for your space as an empty nester once you've decluttered and gotten some beautiful furniture you love. In fact, you can use furniture and flooring to create a color scheme for things such as:
Art. Choose art you feel inspired by and will love seeing every day.
Lighting. Lighting can completely change a space, so be selective when investing in lighting.
New bedding. New sheets, blankets, and pillows can refresh a room more than you think.
Paint. A fresh coat of well-chosen paint can quickly change the look and feel of a room.
Wallpaper. Sophisticated wallpaper can revitalize your kids' rooms with a dramatic visual effect.
Window treatments. New window treatments, including blinds, shutters, or curtains, can make your kids' old rooms feel luxurious.
Go shopping to get ideas and see what items, colors, or patterns most draw your attention for the décor in your new spaces.
Get More Ideas at Color Wheel
Need ideas for redecorating and revitalizing your kids' rooms as an empty nester? Please contact our design specialists by phone 703-356-8477 or send us a message through our Contact page. We can help you find paint, wallpaper, window treatments, carpet and more to change the look and feel of your new nest.