Serving McLean since 1965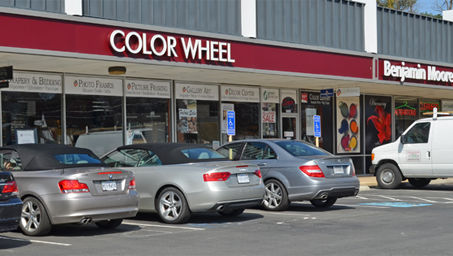 Serving Fairfax since 2000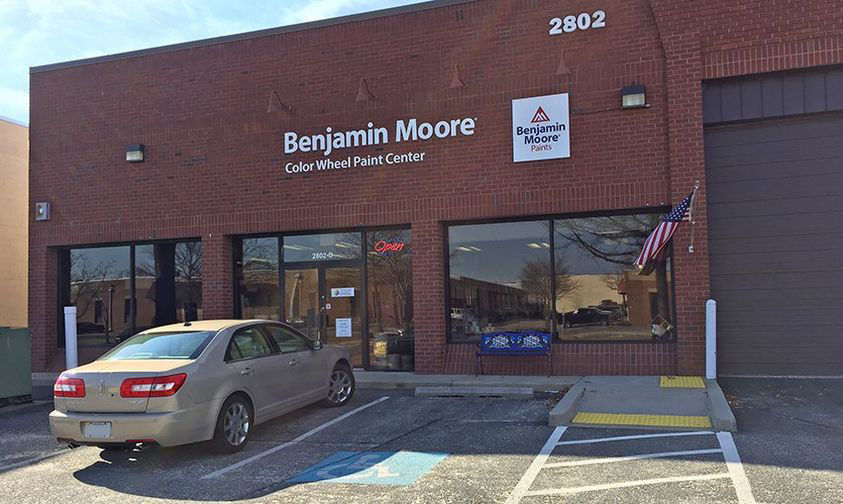 Color Wheel
Color Wheel was established in 1965 by Earl and Nellie Boswell, son Charles, and his wife Elisabeth. A tradesman in the paint and wall covering application business, Earl realized it was time to hang up the ladder and move to a safer occupation. Charles, a Fairfax County Police Officer, would also need additional retirement income.
From a modest start, many long hours, determination, and a genuine interest in serving the community, our founders demonstrated extraordinary customer service that has transcended more than 55 years.   Now owned and operated by the third generation, the company has grown to four times its original size in McLean, with a second location in Fairfax. Our dedicated employees—many of whom have served Color Wheel customers for one, two, and even three decades—are knowledgeable, trained specialists.

Stop by and visit our hometown business and see for yourself why personalized service and premium products truly matter.
Regards,  

Charlie Boswell & Renate Boswell Eschmann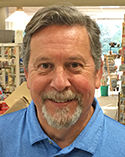 Charlie Boswell, President, is a third generation owner who began his career during high school. While he has experience in all segments of the business, his greatest area of achievement and passion is paint. He and his wife have three children, one of whom works in the family business. He enjoys the outdoors, family, and working with customers.
Renate Eschmann, Executive Director, was in high school when she started working at Color Wheel in 1977. She worked alongside her grandmother Nellie in the wallpaper department, which grew into Color Wheel's full service Design Center. Her current focus is Finance and Human Resources, but she sneaks in a decorating client's project every now and then. She is married to Mark Eschmann and has one son, Carson.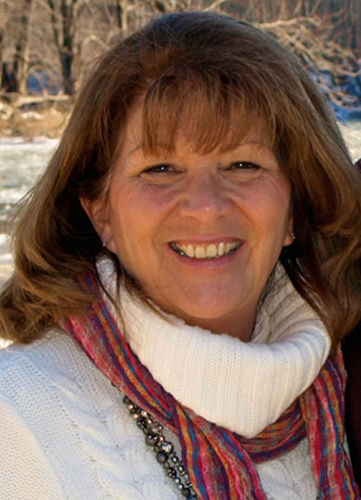 Mary Boswell started working at Color Wheel in 1980 as a framing fitter. In 2000, she took time off to take care of Kimberleigh and Taylor but continued to help whenever an extra hand was needed. She returned in 2004, but left in January 2005 when expecting their third child. In October 2014, Mary returned full time supporting all departments.  Mary and Charlie met in 1975, when their families attended the same church. They married in 1987.  She enjoys spending time with Charlie and their three children. Her favorite places are the beach and the mountains. Mary's passion is and always has been to ensure all customers are treated like family.
Kimberleigh Boswell is a fourth-generation family member of Color Wheel's original owners. In 2004 she started working part time in the Art Department we had at that time. She was Decorating Department Administrator and Sales for more than 4 years, and has now taken on the role of Interior Designer.
With keen color sense and a talent for decorating, Kimberleigh provides customers with color and fashion guidance. She is a recent graduate of The Art Institute of Washington with a Major in Interior Design. Her hope is to one day operate the family business and continue to grow what her great grandparents started in 1965.